National Road Safety Partnership Program
FORS Supporter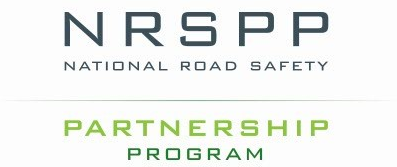 The National Road Safety Partnership Program (NRSPP) is a collaborative network established to support Australian businesses to develop a positive road safety culture. It's about saving lives, without the red tape.
An industry-led initiative, the NRSPP aims to assist businesses & organisations to improve the safety of their workers & help reduce the nation's road trauma, through unity & collaboration.
The program is delivered by the Australian Road Research Board (ARRB) & provides free networking, support & education to assist organisations in making road safety part of their organisational culture.
The NRSPP can help businesses of all sizes, across all sectors, to build road safety initiatives specific to their own workplace & beyond. Importantly, it intends to bring together & promote conversations between businesses, govt & researchers to help Australian organisations develop a strong safety culture – something that is critical to running a successful business.
NRSPP is funded by govt
No Active Offers Found
To display contact information and web links press the button below





No reviews
No reviews have been written for this profile