JCS Transport Consultancy Ltd
FORS Pre-Auditor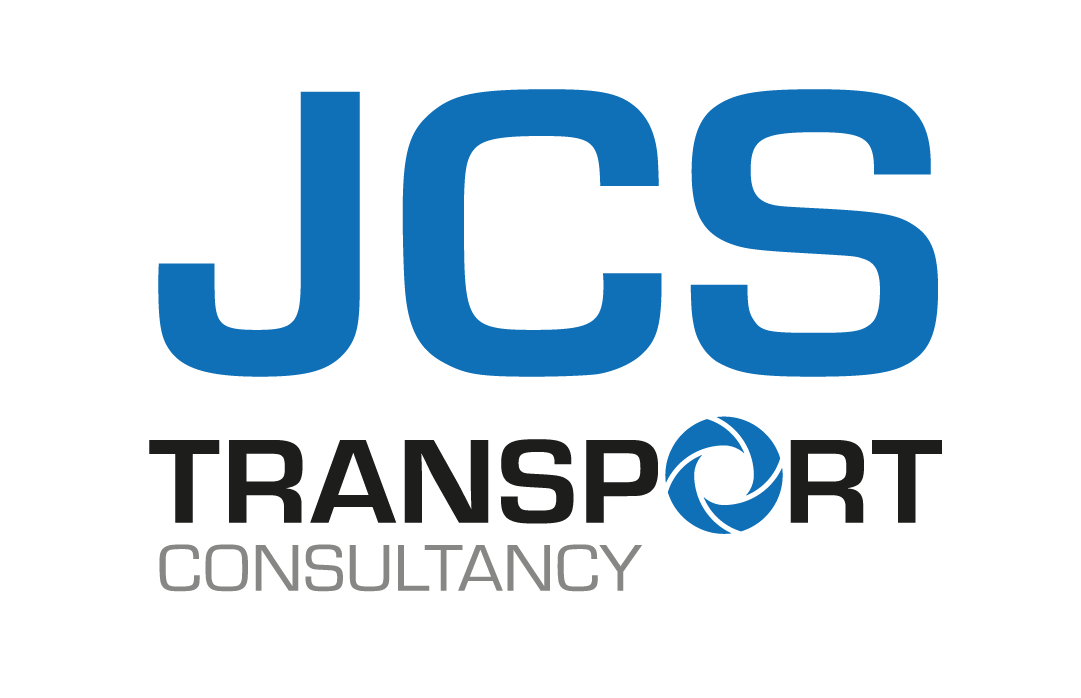 JCS Transport Consultancy specialise in assisting van and HGV operators obtain and retain their FORS accreditation.
The company director Jamie Campbell FCILT is a certified FORS auditor and FORS Practitioner and has conducted over 300 audits on behalf of the Fleet Operator Recognition Scheme. This has given him detailed knowledge of exactly what needs to be in place to ensure a first time audit pass, ensuring your company obtains accreditation in a timely manner.
JCS can provide a number of services linked to the Fleet Operator Recognition Scheme ranging from a Pre-Audit for companies who feel they may be ready for the FORS audit process through to the FULL implementation of the FORS Standard requirements ensuring a smooth and painless route to accreditation.
For operators who already hold Bronze level accreditation JCS can also support you on your journey up through Silver and onto Gold level.
Please contact Jamie to see what JCS can do for you.
To display contact information and web links press the button below





5 out of 5 stars