Amicus Insurance Solutions
FORS Associate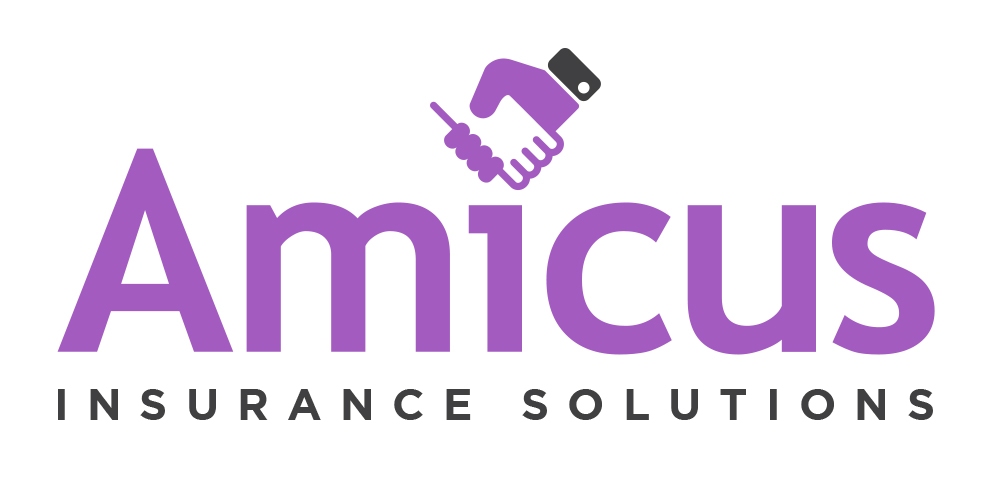 Amicus is a specialist Insurance Broker to the construction, transportation and manufacturing Industry.
We have a particular skill in working with the "higher risk" areas of the construction industry where the perception of risk can often discourage many of the traditional players from becoming involved.
We have a proven track record of saving our clients money and routinely achieve sustainable reductions of 25% or more for our clients fleet and liability insurances by helping to reduce the number of incidents as well as their severity and cost.
We pride ourselves on our pro active approach to risk management and the forensic approach we take to handling claims on behalf of our clients.
We are very proud to work with FORS and offer cover benefits and discounts for FORS members.
If you would lke us to review your fleet arrangements, contact us for chat and a confidential review.
Amicus are Insurance broker partners to the Scaffolding Association.
No Active Offers Found
To display contact information and web links press the button below





No reviews
No reviews have been written for this profile