r2c Online
FORS Associate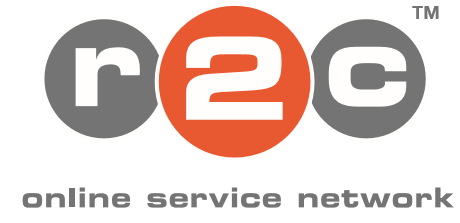 r2c Online offer FORS applicants and members industry-standard digital solutions for best practice fleet and workshop management. Our SaaS based pricing model opens up affordable best of breed technology to businesses of all sizes.
We now connect over 19,000 fleets and 800 workshops across the nation, and are proud to count Scania, Ivceco, Renault Trucks, B&M, Tesco.com, Co-op, Mick George, Cemex, Ryder, Whistl and Wincanton as part of our rapidly expanding user base.
r2c's award-winning solutions include:
Vehicle maintenance & compliance platform
Driver pre-use check app
SMR authorisation and invoicing platform
Fleet business analytics tool
Tachograph analysis integration
We've already helped thousands of fleets achieve compliance accreditations, including FORS Accreditation, FTA Van Excellence and DVSA Earned Recognition. See what the fuss is all about and give our team a call for a free, no-obligation demonstration today.
No Active Offers Found
To display contact information and web links press the button below





No reviews
No reviews have been written for this profile