Nationwide Hire Ltd
FORS Supporter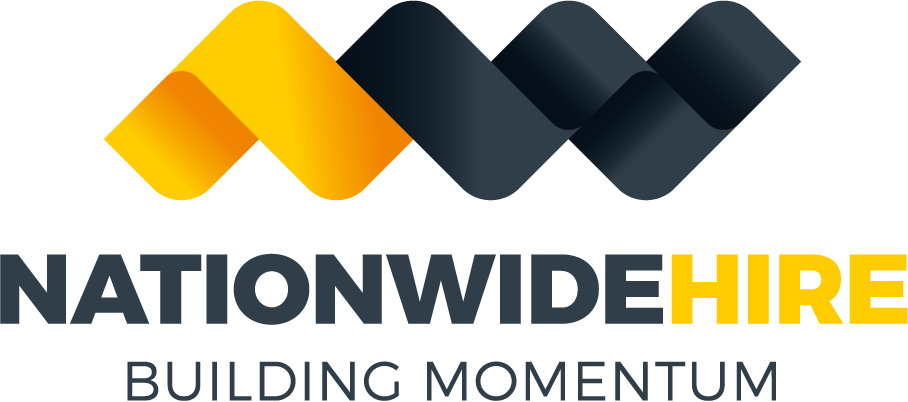 Nationwide Hire is the UK's leading equipment hire and waste brokerage business.
Coming from a traditional equipment hire business we realised the compromises you have to make on customer service when you have a financial responsibility to maximise the utilisation of the equipment you own.
It's from this insight that Nationwide Hire was born; being a broker we don't own any equipment, which means we are totally focused on customer service. But coming from the industry we bring over 400 years' experience and a network of approved suppliers with a total of 9,000 locations across the UK.
With so many sites at our finger tips we can always find what you are looking for, no matter how rare. But more than that, it means we are always on your doorstep which enables us to deliver same day!
Combine this with the systems we have developed to manage quality and reliability, you can see why customers entrust us with around one million hire days per year.
No Active Offers Found
To display contact information and web links press the button below





No reviews
No reviews have been written for this profile