Shaylor Group
FORS Supporter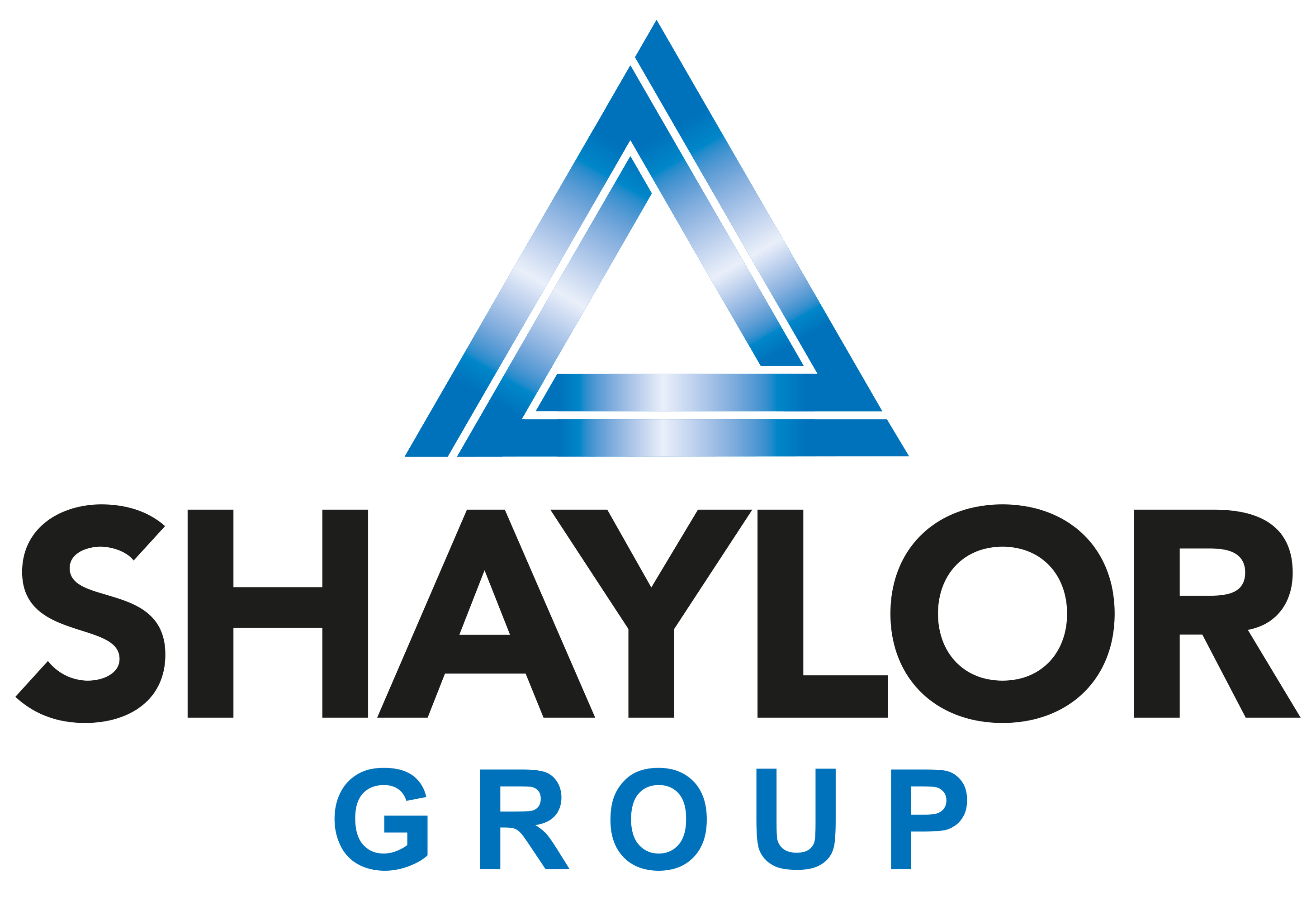 Shaylor Group is a regional contractor with a national presence. As a family owned company with offices in the Midlands and London, Shaylor Group designs, constructs and maintains the built environment.
Our One Team ethos sits at the heart of our business. As a leadership based organisation built around collaborative values, Shaylor Group is committed to investment in relationships – our staff, our suppliers and the communities in which we operate.
It is our long term strategy to continue developing a relationship based, customer focused business. We seek to operate in an environment where the qualitative aspects are a significant part of the selection criteria as this provides the best opportunity for us to demonstrate our credentials and deliver added value.
Our mission is to build a secure and better future through an environment of positive engagement and collaborative working.
No Active Offers Found
To display contact information and web links press the button below





No reviews
No reviews have been written for this profile