Ecofficiency Ltd
FORS Supporter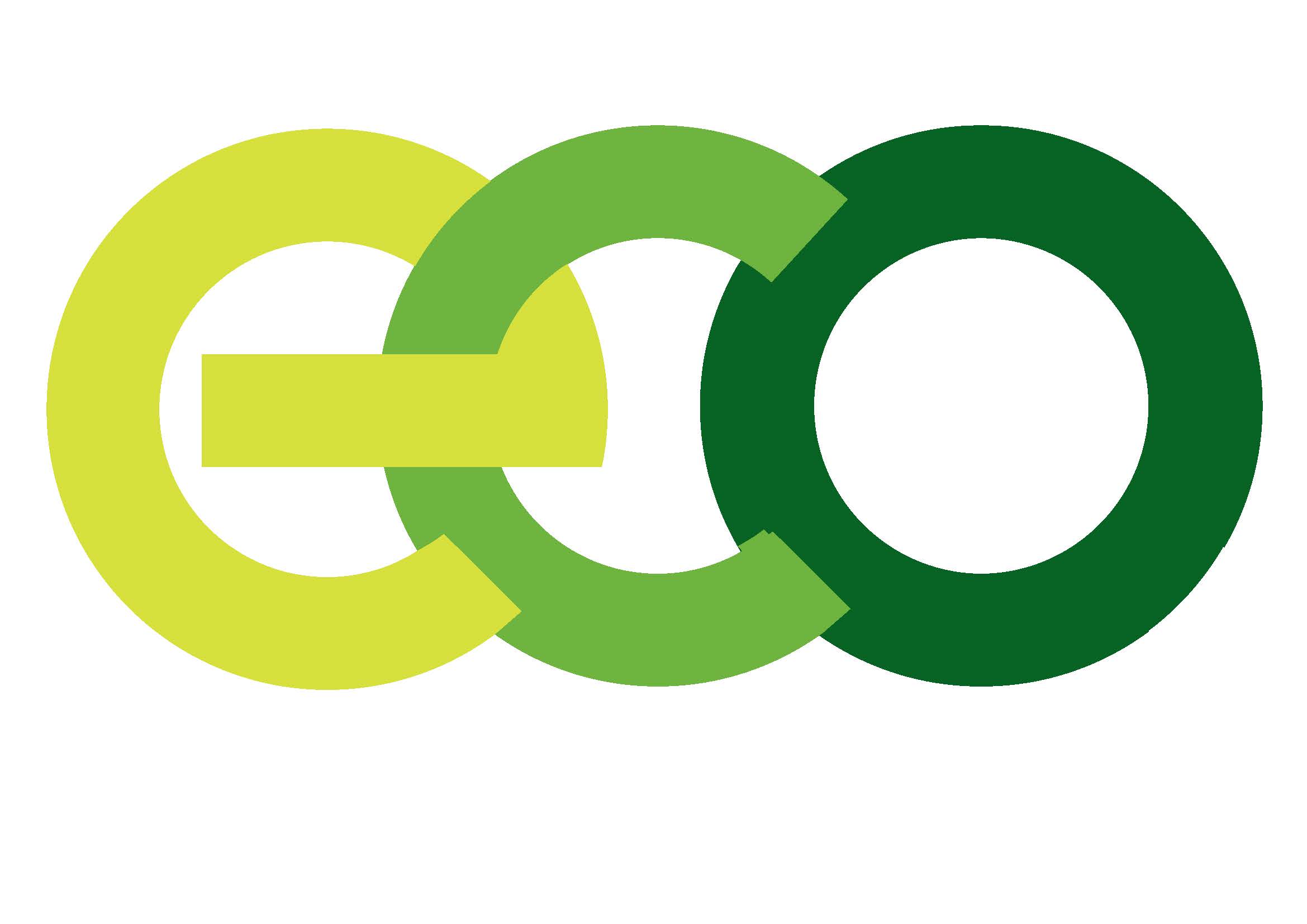 Ecofficiency Ltd is a leading nationwide provider of outsourced waste management and recycling services waste management and recycling services. We serve four key sectors; commercial, construction, infrastructure & rail and property development. Our services are tailored to suit the requirements of each sector to get the best results. Ecofficiency was formed in 2009 by three Directors who are passionate about providing better waste solutions and is built on experienced and specialist staff in the waste & recycling industry. We have four main divisions:
EcoWaste: A complete waste collection, waste disposal & recycling service.
EcoSoilSolutions: Recovery, Recycling & Re-use of CDE Waste Materials
EcoEnvironmental: Fast tracked Waste Classification Testing Service for Soil, using our own soil testing kit.
EcoAggregates: Recycled Aggregates to meet WRAP Quality Protocol
Brought together through EcoIntelligence, our online portal offering complete visibility of your waste streams
No Active Offers Found
To display contact information and web links press the button below





No reviews
No reviews have been written for this profile