Henford Associates T/A Driver Skills Training
FORS Pre-Auditor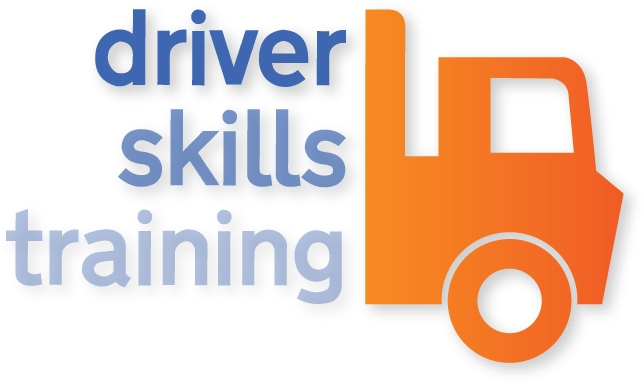 We have worked with Transport for London since 2012. Having 53 years' experience in Transport we bring a depth of knowledge and understanding of the needs of an economic, efficient & legal operation.
Just 33% of bronze applicants pass first time, with that in mind we can come to your premises, evaluate your needs and devise an action plan to get you in the best possible shape for your official audit to gain the Bronze, Silver & Gold Awards.
We understand that not all companies wanting to become FORS accredited have the time nor man power to keep on top of all these procedures as well as their day to day duties. With this in mind we have developed packages to help you achieve accreditation, but more importantly save you time and hassle!
Our services include:
Pre-audit planning and supporting documentation
Audit day support
Driver CPC - 7 Registered Courses including Safe Urban Driving (SUD) & LoCity Driving
Tachograph Training
Driver assessments
Trailer handling
We are in the Midlands
To display contact information and web links press the button below





No reviews
No reviews have been written for this profile