Fleet Compliance Services Ltd
FORS Pre-Auditor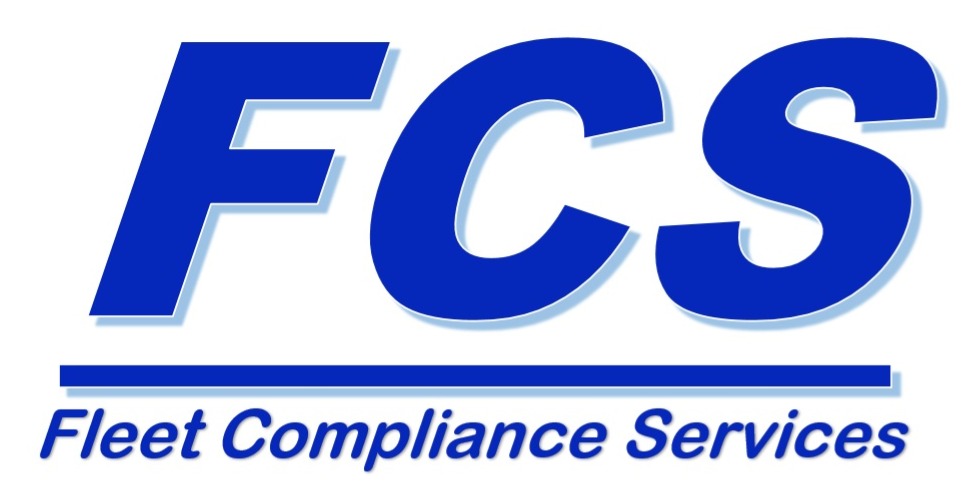 We work with operators of all types and sizes in the UK and Ireland to achieve and maintain FORS accreditation from initial Bronze through to Silver and Gold certification.
Our lead consultant is an active Transport Manager and certified FORS auditor with significant experience in road haulage and construction industry sectors. This combination of practical experience and a real working knowledge of the FORS Standard means we know how to implement all the required policies and procedures using simple, effective management systems.
We understand the challenges facing business owners with time constraints and pressure to meet contractual requirements. We can provide everything you need to satisfy the criteria and we can also attend your FORS audit to provide support and guidance on the day.
Please visit our website to find out more about our range of services or contact us to discuss your specific needs. We have packages to suit all operators from owner drivers to large fleets.
To display contact information and web links press the button below





5 out of 5 stars