Eiffage Kier
FORS Supporter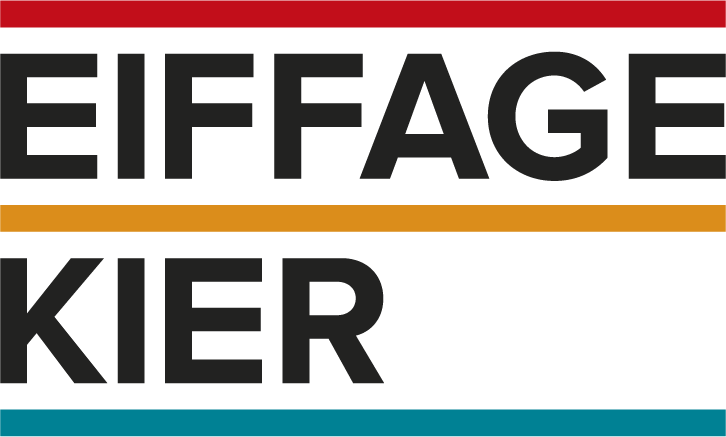 Eiffage is a French company that employs over 63,000 people worldwide, with large scale projects across the globe. Kier has 90 years of experience in a range of specialities including infrastructure and civil engineering, housebuilding and land development.​
Both partners bring specialist expertise in the design, construction, operation, financing and maintenance of railway networks, including the construction of one of Europe's latest high speed rail projects.​
Eiffage Kier has been appointed by HS2 to deliver civil engineering works across an 80km section of the rail link between the Chiltern Tunnel and Long Itchington Wood. Our works include 17 viaducts, 5km of green tunnels, 22km of road diversions, 75 overbridges and 24 million cubic metres of excavation.
We are championing FORS throughout the Supply Chain and aim for all hsuliers to be FORS Silver within 6 months of start of works for us.
No Active Offers Found
To display contact information and web links press the button below





No reviews
No reviews have been written for this profile