ROADSTREAM.IO LIMITED
FORS Associate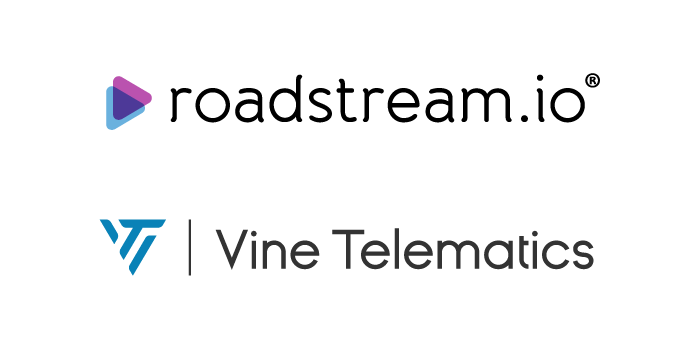 ✓ Customers like you want reliable video in your fleet.
✓ You want your video to be there when you want it.
✓ You want to trust your fleet's camera systems are monitored and working.
✓ You want to make the right buying decision, avoid headaches, and buy peace of mind.
ROADSTREAM.IO, and sister brand VINE TELEMATICS have more than ten years of experience in both telematics, and transport & logistics. Our team is made up of both software developers and qualified experienced fleet operators. We know the pressures, and we understand your time is too precious to waste retrieving video footage...you just want to know, now.
✓ FORS & DVS
✓ Super-fast 4G Video Connectivity | Stored on the Google Cloud Platform
✓ Live streaming | Historic Video | Event Video
✓ Browser and iOS & Android supported
To discover why our customers love our platform and trust us to record their fleet's video footage, get in touch. Make sure you mention this listing and ask for a FORS discount on list prices.
No Active Offers Found
To display contact information and web links press the button below





No reviews
No reviews have been written for this profile