CheckaVehicle
FORS Associate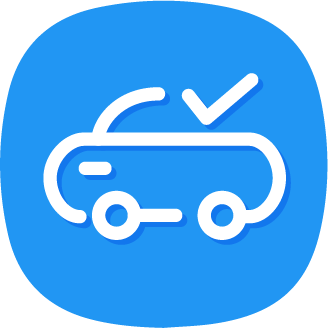 Executing inspections on paper is a time-consuming job. The spread at which vehicle inspection reports are completed partly relies on how quickly the driver can assess and write. When a maintenance issue pops up, more time is added as the drivers write a description of the failure.
That is why Vehicle Safety Checklist aims for a paperless inspection to save time, money and be fully compliant. We help organisations to track, analyse and improve their fleet operations.
Vehicle Safety Checklist is a great tool for fleets to organise pre-trip checks and streamline maintenance. The easy-to-use tool can be accessed from any device and even works offline. It features ready-made pre-trip inspection checklists, takes or upload pictures to report and prove issues, generate reports and send via email on a daily, weekly or monthly basis, etc.
Offers
50% off for FORS members only

Valid until 31/05/2022
To display contact information and web links press the button below





No reviews
No reviews have been written for this profile