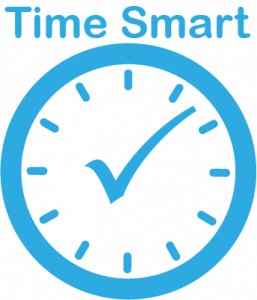 The Time Smart fleet manager toolkit provides easily applied practical advice and resources, as well as internal communication materials. It has been designed to help supervisors and managers responsible for all vehicle types adopt industry best practice regarding both fatigue and drivers' hours management. The information will also help FORS operators understand how to meet the requirements for drivers' hours and driver health at FORS Bronze.
Driver safety is crucial for all road transport operators and is a guiding principle that sits at the heart of FORS. Effective time management as explored in the new FORS Time Smart toolkit will ensure operators are able to fulfil their legal obligations to driver fatigue management and improve the safety of their drivers and all road users.
Who is this toolkit for?
For all fleet operators who have responsibility for planning and managing drivers and their vehicles. The toolkit supports two learning modules and contains useful practical tools to help operators better manage fatigue and drivers' hours.
What training accompanies this toolkit?
Two training courses support this toolkit:
Time Smart – Fatigue Management, aimed at managers responsible for all vehicle types
Time Smart – Drivers' Hours Management, aimed at managers responsible for HGV, PCV and mixed fleets
LOGIN to access the Time Smart toolkit