BACK Academy
Extensive transport-specific training courses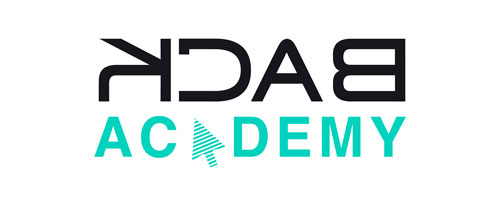 BACK Academy (Backhouse Jones' associate company) provides practical and insightful training focusing specifically on key issues within the road transport sector.
The strategy is simple; to deliver high-quality sector-specific training through live webinars.
The webinars focus on key issues that transport businesses can face daily. Ranging from courses regarding compliance management, bridge strikes and maintenance issues through to employment matters and health and safety. BACK Academy provides the essential steps to managing your business and your people.
5% OFF BACK ACADEMY
Use code: FORS5 on the BACK Academy website.
Upcoming training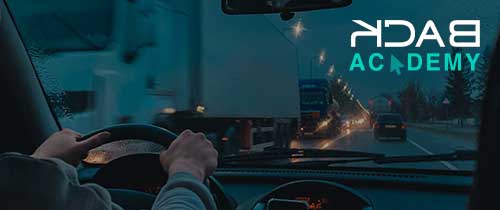 A Bridge Too Far
According to Network Rail there are five bridge strikes each day involving large goods or passenger vehicles across the UK. So, what are operators and transport managers required to do to prevent bridge strikes? Join the course to discover what bridge strikes mean in practice for you, your drivers and your compliance management systems and the implications of getting it wrong.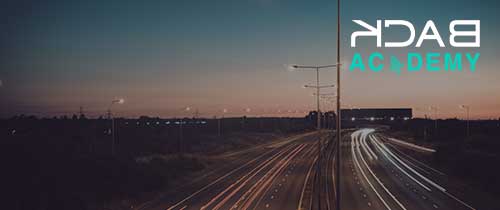 Brake Testing
Do you know the expectations of an effective brake testing regime, and can you understand the print outs produced by the brake testing equipment? If your answer to the above is hesitant, then why not put the brakes on and join the e-training. This bite-sized course focuses on the Traffic Commissioner expectations, roller brake testing, laden tests and understanding the printouts.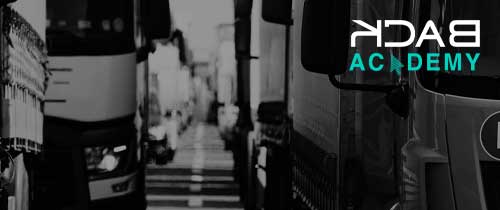 Missing Mileage
Are you able to account for every movement of your vehicle? Are vehicles being moved without a driver card being inserted? Do your management systems include checks for missing mileage or are you at risk? The devil is in the detail where the missing mileage is concerned. Join e-training if you would like a refresher on how to manage your systems more effectively.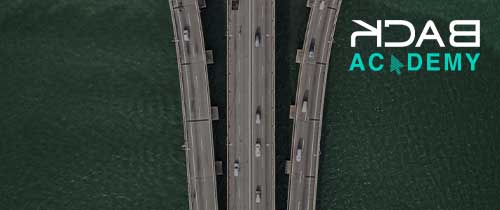 Effective Maintenance
Did you know that shortcomings in your operators' vehicle maintenance systems continue to be one of the most common causes of Public Inquiry? BACK Academy trainers will discuss what vehicle maintenance obligations mean in practice for you, your engineering and transport teams; what effective maintenance systems look like; your record keeping obligations; the common pitfalls and the implications of getting it wrong.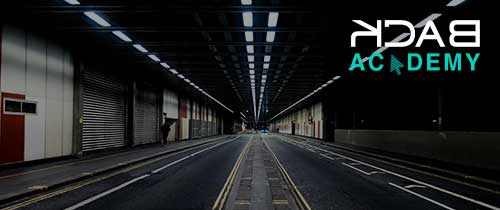 Drivers' Hours and Tachographs – The Six-Point Plan
This session looks at the effective management of drivers' hours, tachograph and operational compliance for all in a business that has transport at the heart of it. It also covers the tachograph enforcement rules that were introduced in 2020 and have been enforced since January 2022 – probably the biggest change to tachograph record-keeping requirements in the past 40 years. In the absence of any guidance, BACK Academy in conjunction with Backhouse Jones has developed its own suggested six-point plan for operational management best practice, which is shared during the session.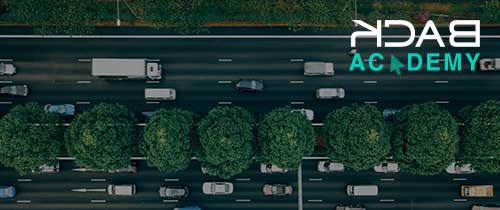 Operations: CCTV & GDPR
CCTV on or around vehicles can be handy if any incidents happen. However, the use of CCTV footage is governed by legislation and requires the correct procedures to avoid the operator getting into hot water.