Drivetech Training
Driver training that changes behaviour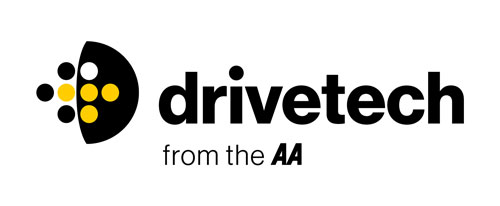 Drivetech helps companies manage their driver risk and keep people safe at work.
Drivetech helps you to save lives, save money and protect your reputation. Driving is one of the most dangerous activities that your employees do, so you simply can't leave driver safety to chance. Drivetech provides a powerful range of digital, on-road and workshop-based driver CPC courses and other training products to help your drivers make better decisions behind the wheel.
As a FORS operator, you get an exclusive price discount.
Upcoming training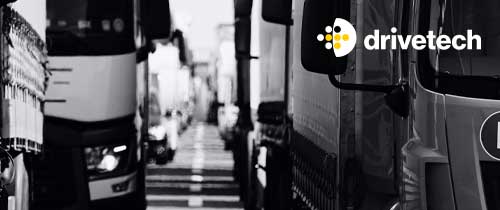 Daily Vehicle Checks
This course is intended to give professional drivers a deeper understanding of why vehicle checks are needed and the importance of doing them correctly on a daily basis. It's suitable for LGV, HGV and PCV drivers.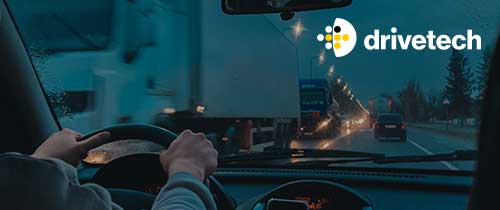 Driver Compliance Workshop
A workshop designed to give a better understanding of the potential legal consequences that a driver faces in their working day. The legislation around operating vehicles in this sector is complex and both company and driver should be aware of the consequences and their associated responsibilities. It's aimed at LGV and HGV drivers.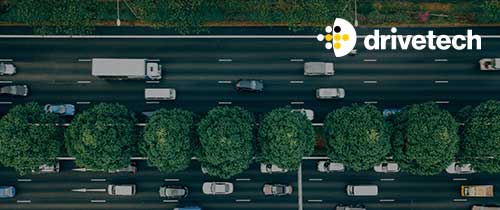 Professional Driver & the Highway Code Workshop
Legislation and advice are changing all the time and it is important that professional drivers update themselves on specific points that will affect them in their working day. Suitable for LGV, HGV and PCV drivers, this workshop is designed to provide a deeper understanding of the history of the Highway Code and relevant legislation.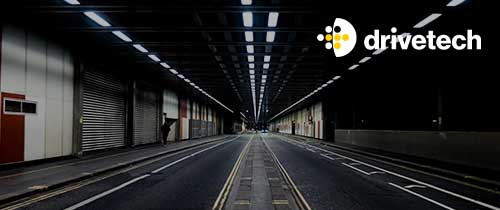 Reversing and Manoeuvring
Drivers of all types of vehicles have most collisions at slow speed whilst manoeuvring, so this course gives drivers an insight into what to look for when reversing and how to manage the risk effectively. It includes a practical element, so drivers can put into practice their new-found skills.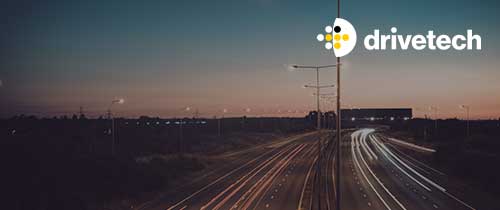 Tachograph and Drivers Hours
This course is designed to give professional drivers a greater understanding of the different types of tachographs they may come across in their duties and how to use them correctly. The Working Time Directive legislation is also included and how it relates to drivers' hours legislation.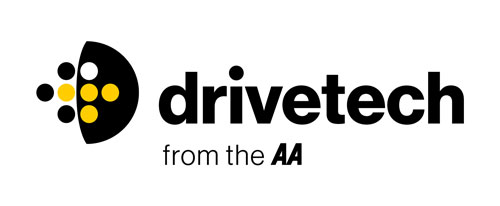 Plus, more courses available
Use the link below to view all Drivetech training courses.