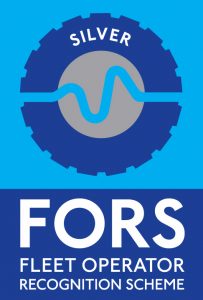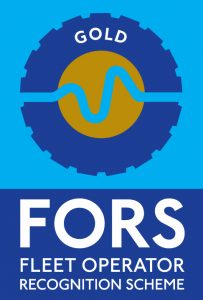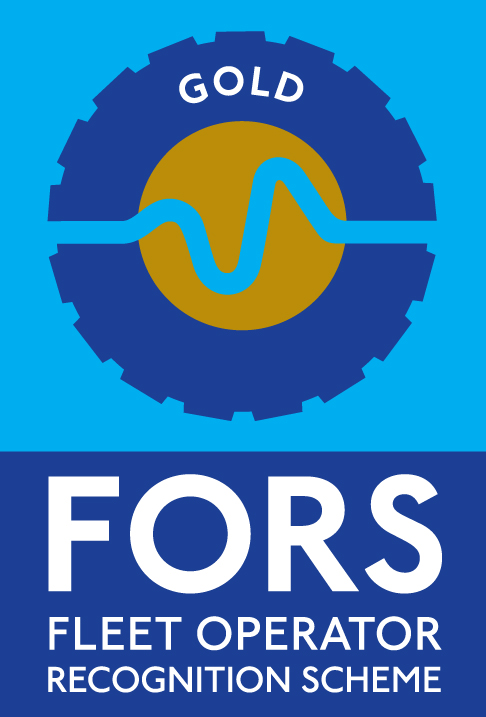 Coronavirus outbreak and Going for Silver/Gold workshop
Going for Silver/Gold workshops are not currently being delivered.
The FORS Going for Silver and Gold workshop aims to support organisations looking to progress to FORS Silver and/or Gold. Whether you are preparing to submit your application for progression for the first time or you are addressing issues raised in a previous submission, this workshop will guide and support you through the online application process.
The workshop will focus on the benefits of Silver and Gold accreditation, how to upload your evidence, what the FORS compliance team checks for, and the most common reasons for failure.  This workshop will also provide you with detailed examples of the type of information you need to provide to evidence the Silver and Gold requirements.
The workshop will:
Describe the benefits of FORS progression as a business differentiator together with the specific benefits of Silver and Gold accreditation
Explain the requirements of a Silver accredited operator – actively committing to improve safety, environmental impact and efficiency through a range of initiatives
Explain the requirements of a Gold accredited exceptional operator – providing evidence of improvements in safety, environmental impact and efficiency
Explain the process of Silver and Gold applications including how to use the FORS evidencing upload system, approval, re-approval and re-submission
Explain the certification body and compliance team processes and timescales
List the common reasons for failure and how to avoid them
List the enhanced vehicle safety requirements as required by FORS Silver and the CLOCS Standard
Outline the operational benefits of camera monitoring systems
Explain the performance management requirements for progression to FORS Silver and Gold
LOGIN to see available course dates