 POWERED BY LOGISTICS UK

Dedicated service executive dealing with your account

Cost savings and reduced PCNs

24-hour visibility of your account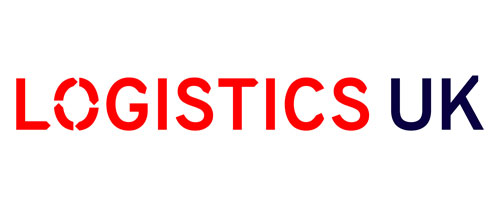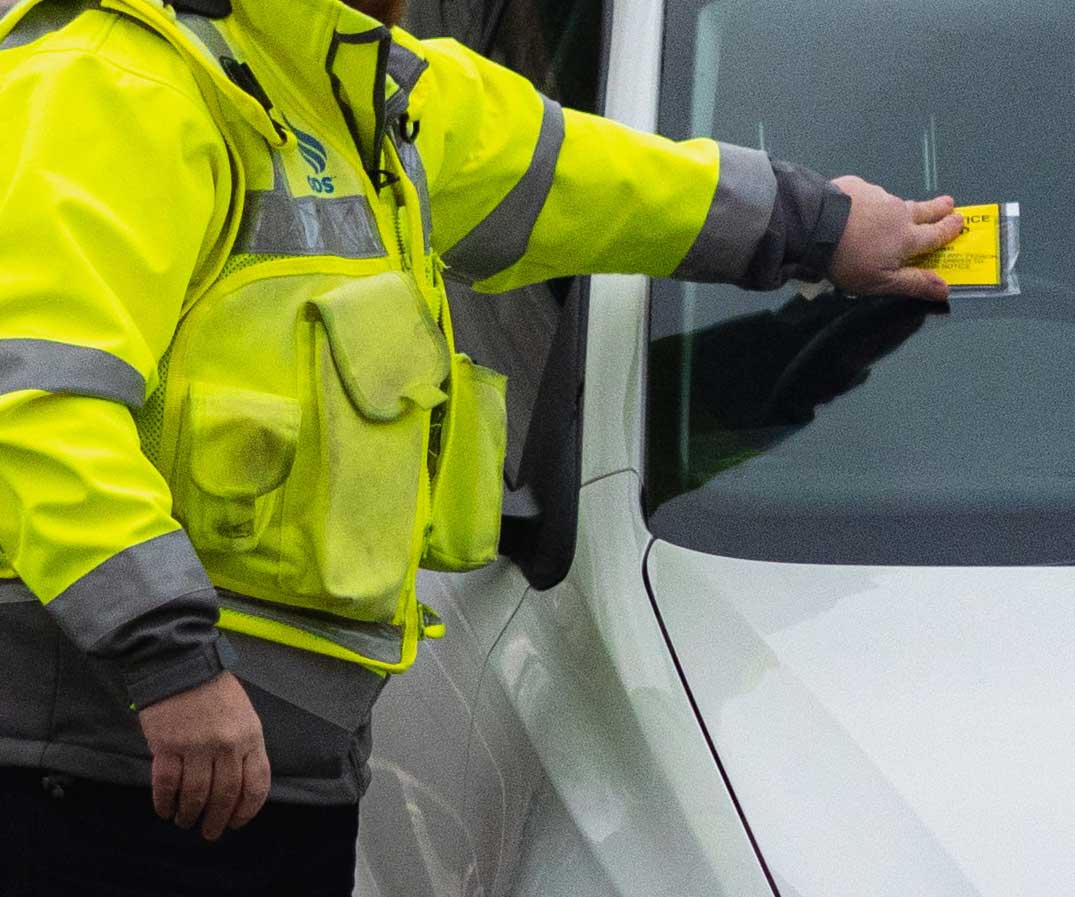 Take the stress out of PCNs with the FORS Penalty Charge Notice Management Service, powered by Logistics UK.
Operating in London and other urban centres is challenging. With loading bays and parking spaces scarce and in high demand, operators can find themselves deluged with PCNs. Up against deadlines to pay at the reduced tariff and uncertain which to appeal, costs can spiral and resources become tied up.
The solution is FORS PCN Management Service, offering an end-to-end solution for PCN Management. Your account will be monitored and managed by an experienced and dedicated service executive. You will have full visibility of your ticket status via an online portal. Detailed management information identifies hotspots so that future deliveries can be rescheduled, or drivers can be retrained to avoid any future fines.
This service will help all FORS operators achieve requirement M10 of the Bronze Standard, which stipulates to have a policy and supporting procedures in place to record, investigate and monitor all transport-related breaches and offences.
Furthermore, if you're a FORS operator going for Silver or Gold accreditation, capturing data and using monitoring tools for PCN management is needed to meet requirement S2 Performance Data in the FORS Standard.
Other benefits the FORS PCN Management Service includes:
Frees up your employees time to focus on other areas of your business
Peace of mind that each PCN is being dealt with efficiently by your dedicated service executive
PCN hotspots are identified so future fines should be avoidable, leading to cost savings for your operation
*This service is recommended for FORS operators with 100+ vehicles.
OFFER FOR FORS OPERATORS
Discounted rates for FORS operators