Your route to best practice
What are the benefits for you?
What is FORS and why is it for you?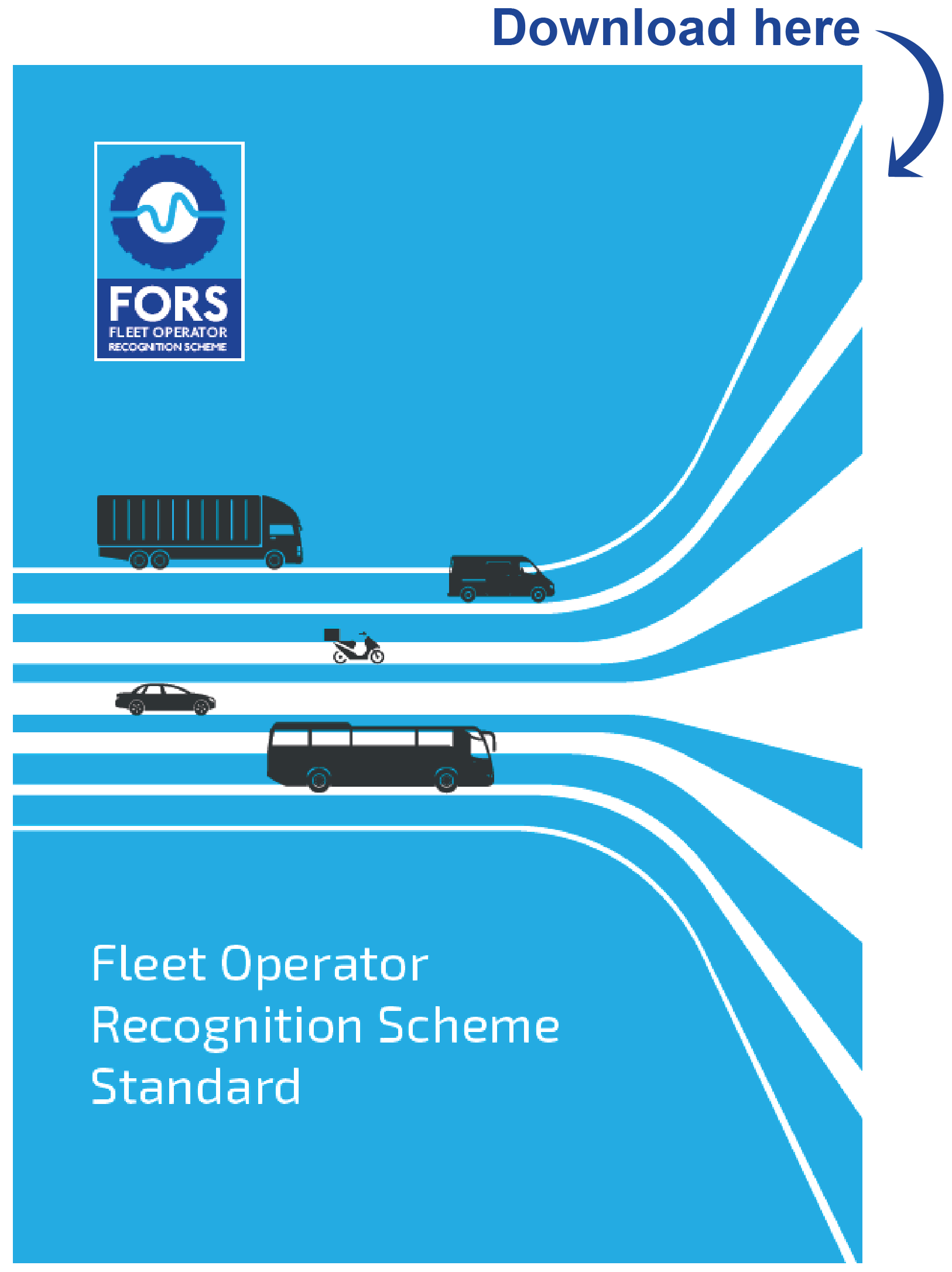 The Fleet Operator Recognition Scheme (FORS) is a voluntary accreditation scheme for fleet operators which aims to raise the level of quality within fleet operations, and to demonstrate which operators are achieving exemplary levels of best practice in safety, efficiency, and environmental protection.
Becoming a FORS member can bring you the peace of mind that your company is managing its work related road risk (WRRR) – and demonstrates to your customers and supply chain your commitment to exceeding the industry standard.
For more information on FORS, please take a look at the following booklets: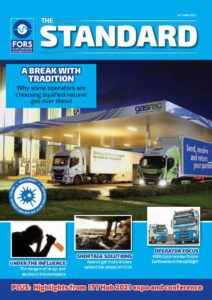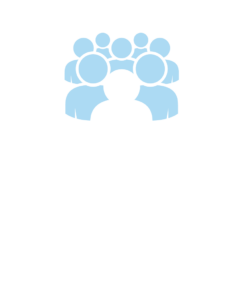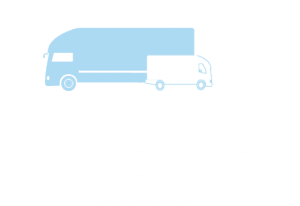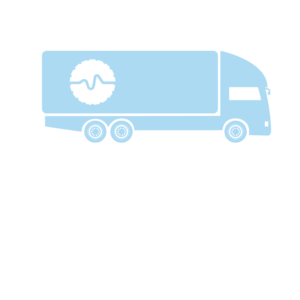 Making the most of your FORS membership - Bronze members 6.8.2020-01

LicenceCheckingArtboard 1

FORS Fleet Management System

FORSVehicleGraphicsServicesliderArtboard 1

Tacho individual banner for the website - rotating
Want to register?
Click the register button below or call 08448 09 09 44 (8.30am-5pm).  If you prefer, click here to email us.