Welcome
The aim of FORS is simple. One over-arching scheme that encompasses all aspects of safety, fuel efficiency, economical operations and vehicle emissions. FORS is a voluntary scheme that helps improve operators' performance in each of these areas.
For vehicle operators, it offers peace of mind that they are meeting their legislative requirements, as well as helping to increase efficiency, reduce costs and win work.
We provide a quality and performance benchmark for van, lorry, mini-bus, coach and bus operators and allows access to a range of exclusive accreditation benefits.
Accreditation can provide the tools to help you become safer, greener and more efficient. It is an excellent way to prove to existing and potential clients your credentials as a high performing operator who adheres to high quality standards.
---
Benefits Calculator
The Benefits Calculator informs of the possible savings you could make by utilising the offerings from FORS Online.
Latest Posts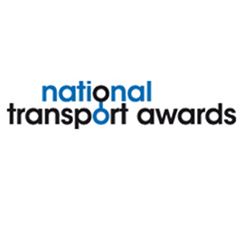 FORS has been shortlisted in the Road Safety, Traffic Management and Enforcement category of the National Transport Awards,
The National Transport Awards celebrate the successes that have been achieved on national and local transport projects. The judges are looking for evidence of tangible results which improve the experience for transport users and add to the development of the nation's transport industry.
We'll let you know how FORS get on at the Awards ceremony in October.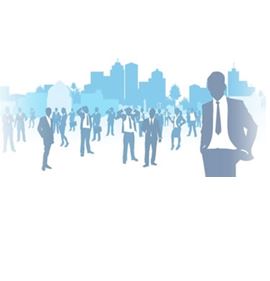 FORS is always looking to provide you with additional benefits and we would like to get your views on the weekly FORS eNewsetter. If you have any comments about what articles you find useful, or if there are any topics that you would like to see covered, then we would like to hear from you.
If you could spare a maximum of two minutes to complete a short survey, Click here.  The results will help to ensure we are providing our FORS operators with news and articles that you want to read. We appreciate your feedback.