Welcome
The aim of FORS is simple. One over-arching scheme that encompasses all aspects of safety, fuel efficiency, economical operations and vehicle emissions. FORS is a voluntary scheme that helps improve operators' performance in each of these areas.
For vehicle operators, it offers peace of mind that they are meeting their legislative requirements, as well as helping to increase efficiency, reduce costs and win work.
We provide a quality and performance benchmark for van, lorry, mini-bus, coach and bus operators and allows access to a range of exclusive accreditation benefits.
Accreditation can provide the tools to help you become safer, greener and more efficient. It is an excellent way to prove to existing and potential clients your credentials as a high performing operator who adheres to high quality standards.
---
Benefits Calculator
The Benefits Calculator informs of the possible savings you could make by utilising the offerings from FORS Online.
Latest Posts
Demand for the TfL funded FORS Practitioner workshops is very high with only a few places remaining towards the end of 2015.  If you have booked places, please ensure that you are able to attend, and if not please cancel your place at least five business days prior to the workshop, so that places can be released to other operators.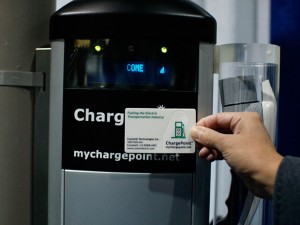 The Energy Saving Trust is offering FORS operators the opportunity to take one of the last remaining places in a TfL-funded initiative to identify potential locations for rapid chargepoints in London.
The Energy Saving Trust would like to hear from operators currently running plug-in vehicles, or fleets who would consider running them if appropriate vehicles and supporting infrastructure were available. Taking part is free of charge and very straight-forward.