Welcome
The aim of FORS is simple. One over-arching scheme that encompasses all aspects of safety, fuel efficiency, economical operations and vehicle emissions. FORS is a voluntary scheme that helps improve operators' performance in each of these areas.
For vehicle operators, it offers peace of mind that they are meeting their legislative requirements, as well as helping to increase efficiency, reduce costs and win work.
We provide a quality and performance benchmark for van, lorry, mini-bus, coach and bus operators and allows access to a range of exclusive accreditation benefits.
Accreditation can provide the tools to help you become safer, greener and more efficient. It is an excellent way to prove to existing and potential clients your credentials as a high performing operator who adheres to high quality standards.
---
Benefits Calculator
The Benefits Calculator informs of the possible savings you could make by utilising the offerings from FORS Online.
Latest Posts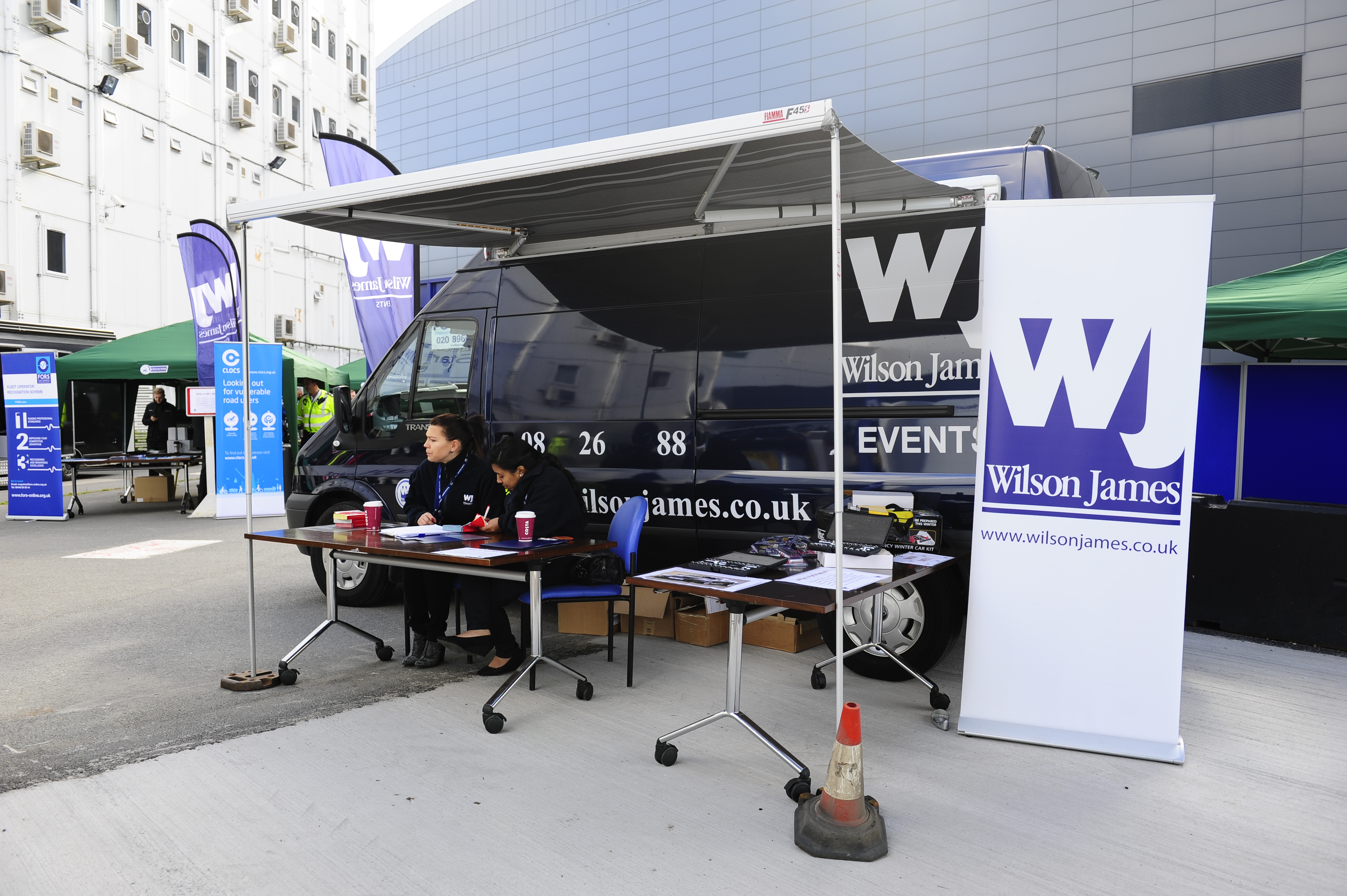 Wilson James has won the "Training" award at the recent Heathrow Airport Annual Safety Awards.  The award committee made particular reference to Wilson James' John Spottiswood, Director Heathrow Logistics Integrator, for his leadership in bringing this programme of events to the Airport.
This award was specifically related to a cycle safety initiative in response to the increasing usage of bicycles in and around the airport.  In seeking to address the causes of many accidents involving cyclists, Wilson James drew upon experience gained through its extensive construction logistics operations in London.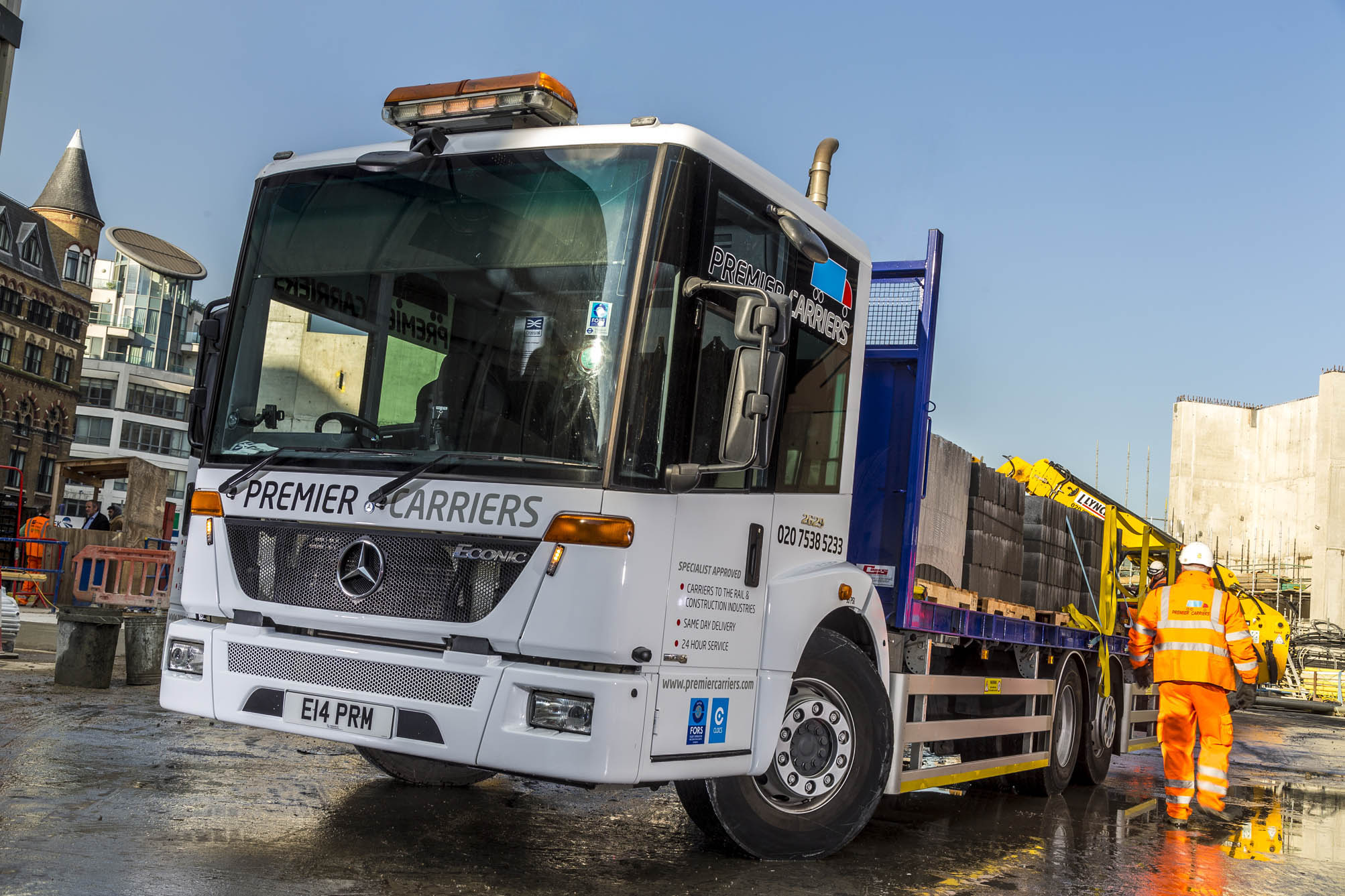 Premier Carriers, a FORS Silver accredited operator, has invested in what is believed to be the first flat-bed Mercedes-Benz Econic, designed to go above and beyond current safety regulations, for work on major infrastructure projects in busy urban environments, such as Crossrail.
The entire Premier Carriers fleet and driver team is now fully compliant with all the requirements of major construction sites across the capital.