Welcome
The aim of FORS is simple. One over-arching scheme that encompasses all aspects of safety, fuel efficiency, economical operations and vehicle emissions. FORS is a voluntary scheme that helps improve operators' performance in each of these areas.
For vehicle operators, it offers peace of mind that they are meeting their legislative requirements, as well as helping to increase efficiency, reduce costs and win work.
We provide a quality and performance benchmark for van, lorry, mini-bus, coach and bus operators and allows access to a range of exclusive accreditation benefits.
Accreditation can provide the tools to help you become safer, greener and more efficient. It is an excellent way to prove to existing and potential clients your credentials as a high performing operator who adheres to high quality standards.
---
Benefits Calculator
The Benefits Calculator informs of the possible savings you could make by utilising the offerings from FORS Online.
Latest Posts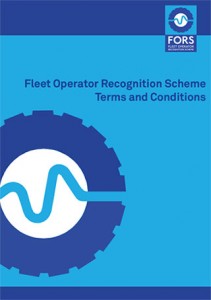 To ensure a level playing field for all of the fleet operators that have achieved FORS accreditation, we continue to take a firm stance on those that fail to comply with the terms and conditions. Suspensions and terminations are now being used more rigorously to protect the reputation of the scheme.
We are receiving an increasing number of official complaints about poor driving standards and driver infringements regarding FORS operators. We want to keep you informed of these issues and the potential consequences to any operators that may be in breach of their professional obligations both as transport professionals and FORS registered or accredited companies.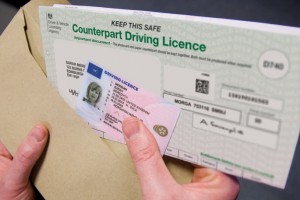 From 8 June 2015, the paper counterpart to the photocard driving licence will not be valid and will no longer be issued by DVLA. The counterpart was introduced to display driving licence details that could not be included on the photocard. These details include some vehicle categories you are entitled to drive and any endorsement/penalty points.
Full updates and advice to motorists on abolition of the counterpart to the photocard driving licence can be found at www.gov.uk/government/news/driving-licence-changes