Welcome
The aim of FORS is simple. One over-arching scheme that encompasses all aspects of safety, fuel efficiency, economical operations and vehicle emissions. FORS is a voluntary scheme that helps improve operators' performance in each of these areas.
For vehicle operators, it offers peace of mind that they are meeting their legislative requirements, as well as helping to increase efficiency, reduce costs and win work.
We provide a quality and performance benchmark for van, lorry, mini-bus, coach and bus operators and allows access to a range of exclusive accreditation benefits.
Accreditation can provide the tools to help you become safer, greener and more efficient. It is an excellent way to prove to existing and potential clients your credentials as a high performing operator who adheres to high quality standards.
---
Benefits Calculator
The Benefits Calculator informs of the possible savings you could make by utilising the offerings from FORS Online.
Latest Posts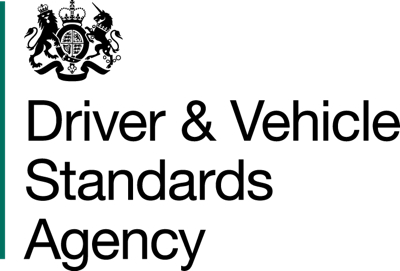 The DVSA have updated their categorisation of roadworthiness defects. These categorisations are used by DVSA enforcement examiners or authorised police constables and provide guidance on the action to take when roadworthiness defects are found during vehicle inspections.
All vehicles accredited by FORS meet the DVSA's inspection standards and FORS operators are reminded to check that their vehicles adhere to the standards detailed in section V1 and V2 of the Fleet Operator Recognition Scheme standards document, available here. Continue reading →

Mick George Ltd, who is accredited with FORS Silver status, is working alongside Cambridgeshire police to combat drink driving.
Between mid-November and the New Year, officers from the Bedfordshire, Cambridgeshire and Hertfordshire Road Policing Unit (BCH RPU) will be out in force targeting those under the influence of alcohol behind the wheel. Continue reading →