Welcome
The aim of FORS is simple. One over-arching scheme that encompasses all aspects of safety, fuel efficiency, economical operations and vehicle emissions. FORS is a voluntary scheme that helps improve operators' performance in each of these areas.
For vehicle operators, it offers peace of mind that they are meeting their legislative requirements, as well as helping to increase efficiency, reduce costs and win work.
We provide a quality and performance benchmark for van, lorry, mini-bus, coach and bus operators and allows access to a range of exclusive accreditation benefits.
Accreditation can provide the tools to help you become safer, greener and more efficient. It is an excellent way to prove to existing and potential clients your credentials as a high performing operator who adheres to high quality standards.
---
Benefits Calculator
The Benefits Calculator informs of the possible savings you could make by utilising the offerings from FORS Online.
Latest Posts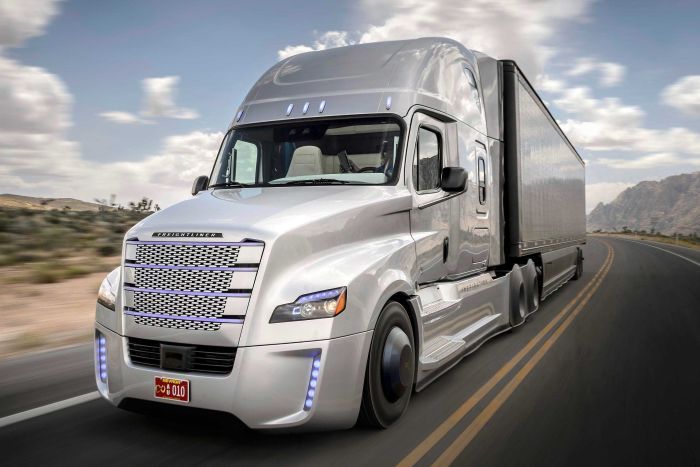 A driverless lorry developed by Daimler has been tested on a public road for the first time in Germany.
At the push of a button, the vehicle's "highway pilot" helped it avoid other road users via a radar and camera sensing system.
The company reiterated the requirement that a human driver be present and focused on the road at all times.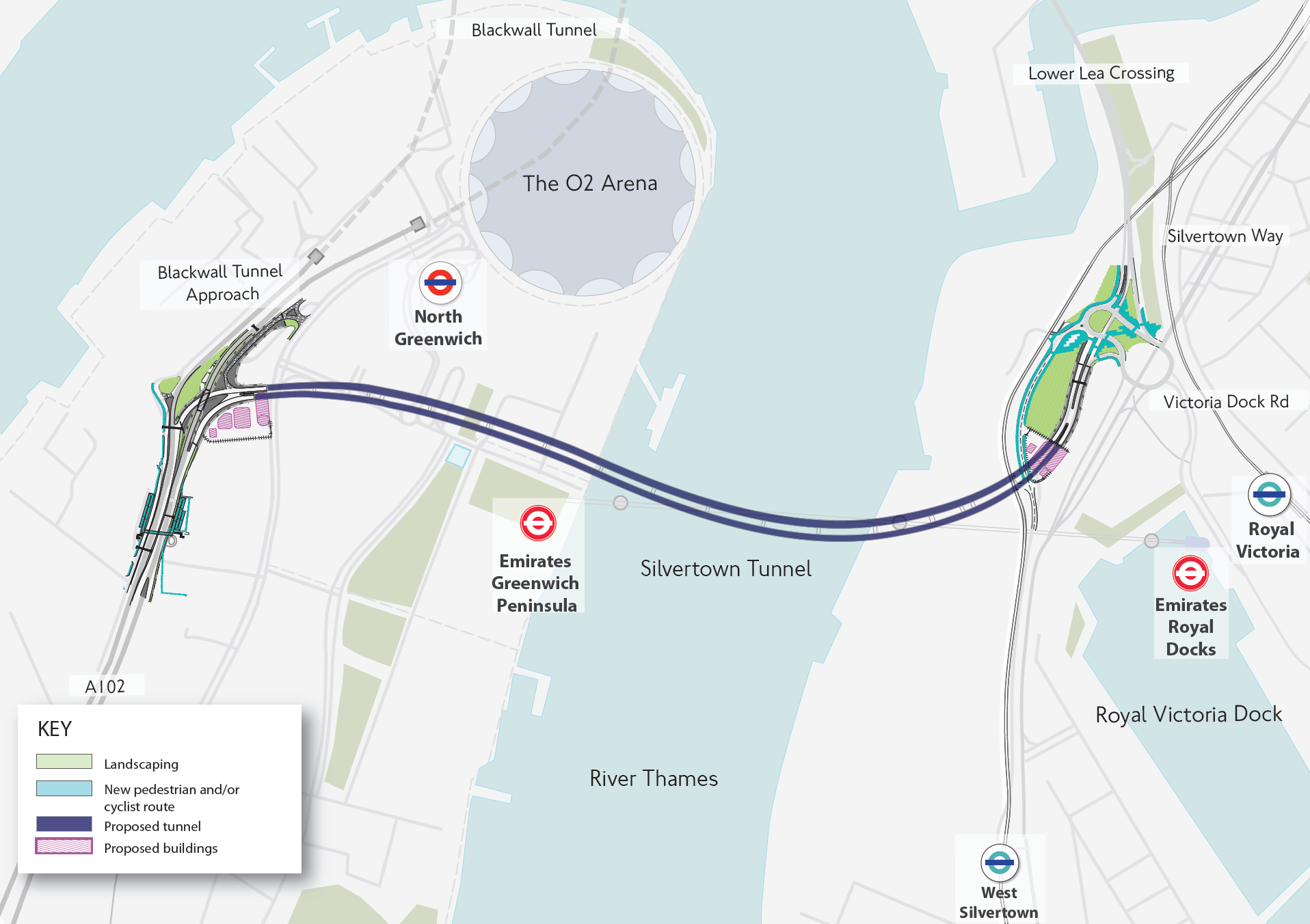 A major public consultation has opened for the Silvertown Tunnel, a vital new river crossing for east London, that would link the Greenwich Peninsula with the Royal Docks and help deliver thousands of new homes and jobs.
Silvertown Tunnel would provide much needed relief of congestion at the Blackwall Tunnel, which on an average day experiences two mile tailbacks during peak periods and regularly adds around 25 minutes to journey times. First opened in 1897, it is estimated around one million hours are wasted each year by people queuing to use the Blackwall Tunnel, costing around £10m today in lost time.