Your route to best practice
Benefits
Enforcement agencies
Improve safety and compliance
Championing FORS' work within fleet transport will help to drive road safety, protect the environment and minimise non-compliance through raising awareness of legislation and laws.
Benchmark best practice
FORS sets the standards that all organisations involved in fleet transport should aspire to from a business, safety and environmental perspective, and to raise standards of driving, road use and compliance.
Gain a key point of contact
The FORS mark is a sign of best practice in fleet transport. Any vehicle displaying the logo belongs to a FORS member. We are committed to ensuring that our members adhere to the FORS Standard. We welcome information that allows our compliance team to tackle any of our members who are not maintaining the Standard.
Press
Keep pace with the sector
FORS is a trusted source of expert information on the European fleet transport industry, enabling you to tap into the latest news, knowledge and data on the sector.
Research best practice
Setting the standards in terms of operational efficiency, safety and environmental impact, FORS helps you to gain an understanding of best practice in fleet transport.
Find case studies
Guiding its members towards safer, smarter and greener working, FORS enables you to access fleet transport success stories, as well as discover how FORS benefits businesses, road safety and the environment.
How does it work?
Your FORS journey to accreditation will transform your business into an industry pace setter and a leader in fleet transport best practice. The route to becoming FORS accredited is dependent on the number of operating centres included. Click here for more information.
You will instil a mindset of continual improvement, joining an elite group of operators that boast exemplary levels of safety, efficiency and environmental awareness.
The accreditation process is clear and straightforward, with lots of support available from the FORS team to guide you along the way.
Get started on your route to FORS Bronze, Silver and Gold.
An 'Introduction to FORS webinar' is available to help you understand the basics of FORS and to demonstrate how the scheme works. Click here to register for the FREE webinar.
What is the audit process?
The purpose of the Bronze audit is to make sure that the operators we accredit meet specific exacting standards. The audit process is about providing evidence of systems, procedures and documentation that demonstrate your company can meet the required standard of entry into FORS Bronze accreditation. To ensure that you are maintaining the FORS standard, on-site re-approval audits are conducted annually for Bronze and every two years for Silver and Gold. Those who are renewing their Gold and Silver accreditations will also have to provide evidence annually. For more information, click here.
The single Standard
FORS is aligned to a number of other schemes. At Bronze level operators will be ready to meet the requirements of the Safer Lorry Scheme. This mandates basic safety equipment (side under-run protection and safety mirrors) on all commercial vehicles over 3.5t. At Silver level operators will also meet the requirements of the Standard for Construction Logistics and Cycle Safety (CLOCS) and TfL's own Work Related Road Risk requirements (WRRR). For more information, click here.
Who's on board?
One of the many benefits of FORS membership is the access you gain to a range of discounted products and services from the FORS Associates and Affinity Partners.
Case studies
Find out how FORS has benefited many organisations and how they have implemented best practice from the scheme. FORS is always on the lookout for new case studies, helping raise the profile of the programme and the operator being covered. To submit a case study for publication, call 08448 09 09 44 (8.30am-5pm) or click here to email us.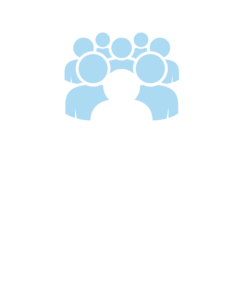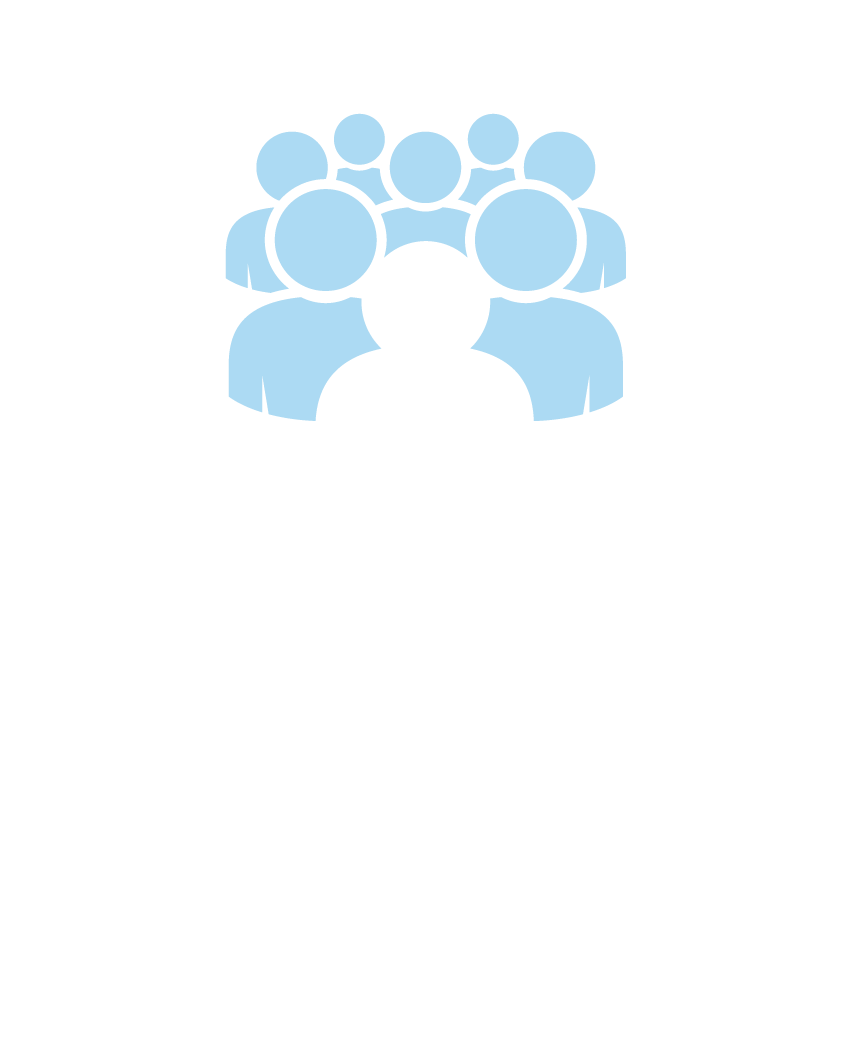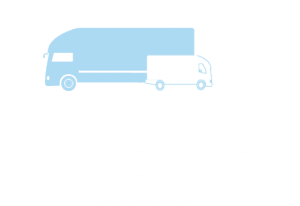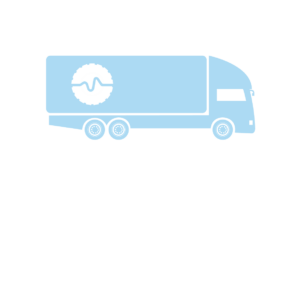 How much does it cost?
Your FORS fee is made up of the annual subscription fee (based on your fleet size) and an audit fee (based on the number of operating centres accredited – click here). Use the Fees link to access more details.
Support
Make sure you and your team meet the required FORS accreditation criteria and drive best practice across your organisation through the FORS comprehensive range of classroom and e-learning courses, many of which are free of charge. This extensive training programme was devised specifically for FORS to improve skill levels and performance across your organisation. Delivered by industry experts it provides the guidance you need to achieve FORS Bronze, Silver and Gold. Delegates from FORS accredited companies continue to have the opportunity to become a FORS Practitioner by completing each of the 10 offered workshops to receive your FORS Practitioner certificate.
Recent research found that more than 90% of FORS members were happy with help and support they receive.
Want to register?
Click the register button below or call 08448 09 09 44 (8.30am-5pm). If you prefer, click here to email us.