Your route to best practice
What are the benefits for you?
Whatever your involvement in fleet transport, FORS is for you.
The Fleet Operator Recognition Scheme is a three-stage – Bronze to Silver to Gold – European accreditation programme.
It drives best practice across the European fleet industry in terms of safety, efficiency and environmental protection. It also offers guidance and training to help operators attain the Standard.
Watch this video to be introduced to our 4,000th accredited member: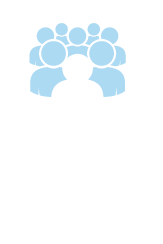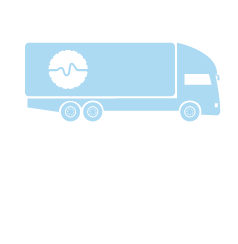 Find out more about how FORS can benefit you, according to your specific role or requirements:
As an operator, FORS is your route to best practice, working with you to make your business safer, smarter and greener – everything your customers are looking for – by improving vehicles, drivers, management and operations.
As a champion, FORS is both your route to improving driving standards throughout the industry, and the quality standard to ensure that you only use reputable operators who are focused on achieving and maintaining high standards of safety, efficiency and sustainability.
As a supplier to the industry, FORS gives you access to over 4,000 quality fleet operators, and provides a platform for you to showcase your products and services.
As a visitor seeking knowledge about the fleet transport sector, FORS is your guide to best practice in the industry, and a source of the latest news and insight.
Want to register?
Click the register button below or call 08448 09 09 44 (8.30am-5pm).  If you prefer, click here to email us.